Cannes Dance Festival (December 2018)

What: International dance festival featuring a brew of exemplary ballet and contemporary dance.
Founded in 1994, Cannes Dance Festival takes place each dual years and a subsequent eventuality will occur during the dual weekends in December. Artists from opposite a universe (France, Germany, Iceland, Ireland, Italy, Netherlands, Uruguay, and more) will offer a brew of exemplary and contemporary performances.
Where: Various theatres in Cannes, Cannes la Bocca and Mougins (details below)
When: 8-17 Dec 2018
How much: Between €10 and €30, depending on a performance.
What's on:
8 December, 6pm: Another demeanour during memory by Centre Chorégraphique National de Tours (Théâtre Croisette – Hôtel JW Marriott)
8 December, 8:30pm: Don Quixotte by Ballet Nacional Sodre, Uruguay (Palais des Festivals – Grand Auditorium)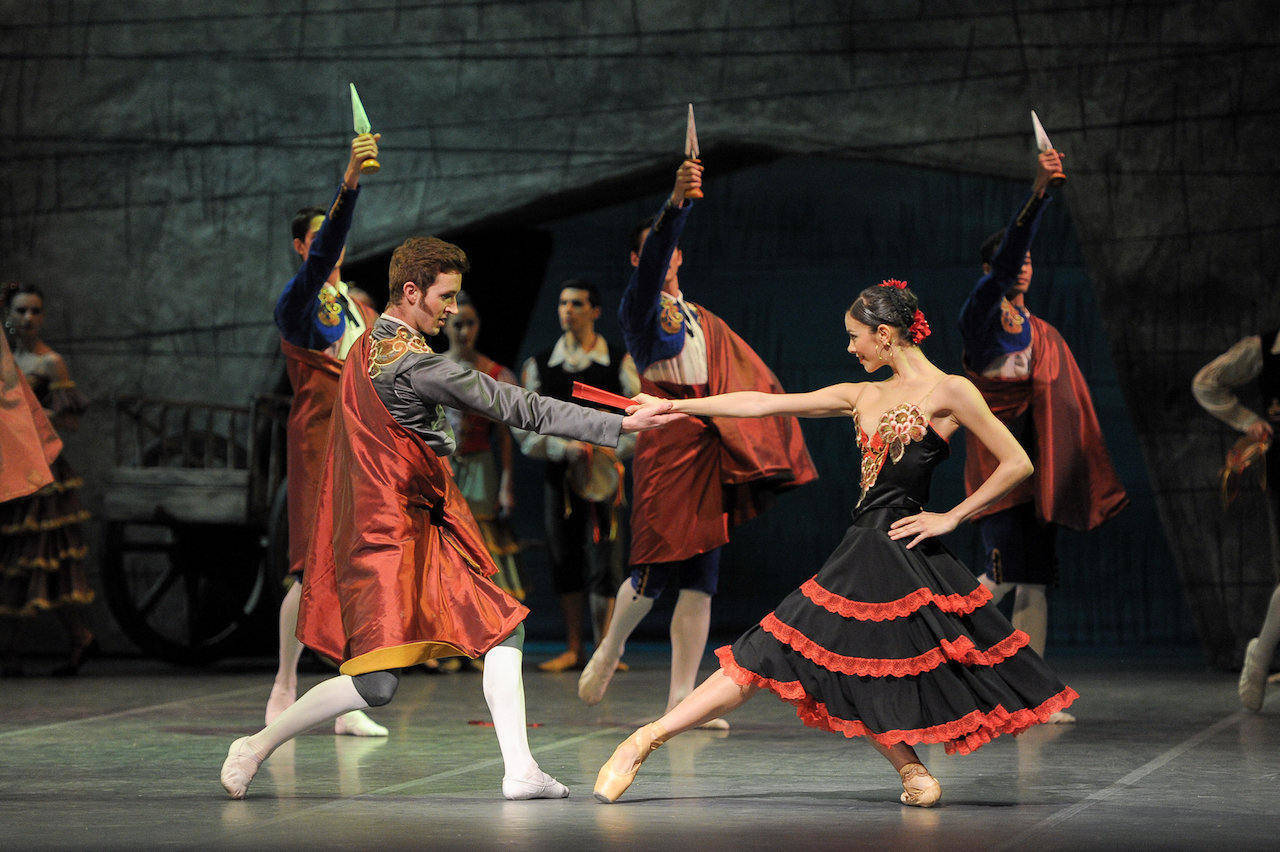 9 December, 6pm: Compact and Quintette by Compagnie Burnout (Théâtre de la Licorne – Cannes la Bocca)
9 December, 8:30pm: Yama by Scottish Dance Theatre (Palais des Festivals – Théâtre Debussy)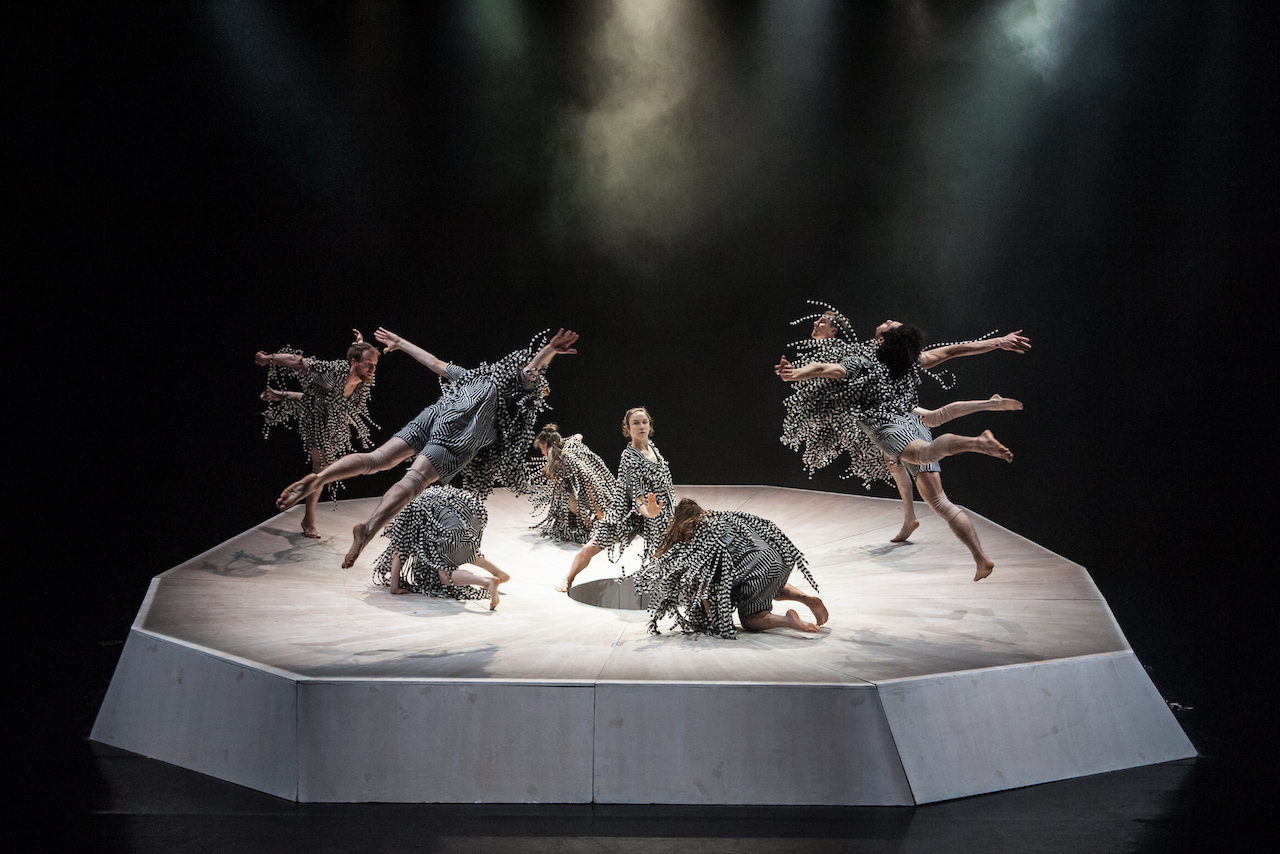 10 December, 3pm: Four member companies of a Plateform Studiotrade network: STILL(here) by Silke Z. / RESISTDANCE (Germany); A Moment by Sandman (Netherlands); Between Us by Culture Comp (Iceland); Hope Hunt by Oona Doherty (Ireland) (Auditorium des Arlucs – Cannes la Bocca)
10 December, 6pm: Oh Louis… we pierce from a ballroom to ruin while we have to tell ourselves stories during night so that we can sleep… by Robyn Orlin (Théâtre Croisette – Hôtel JW Marriott)
10 December, 8:30pm: Three ballets achieved by Opera of Rome Ballet: L'Arlésienne by Georges Bizet; La Rose malade by Gustav Mahler; Carmen by Georges Bizet (Palais des Festivals – Grand Auditorium)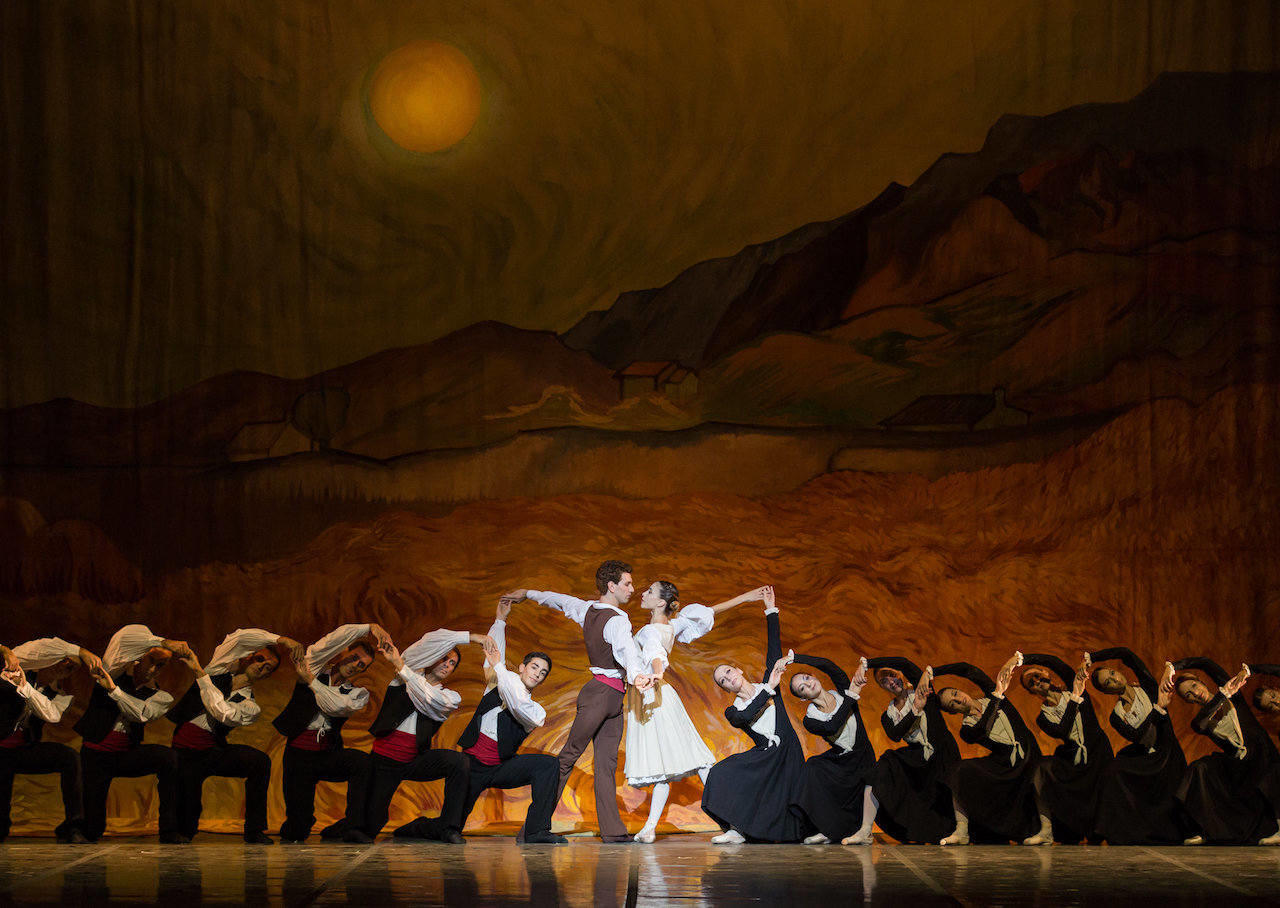 14 December, 8:30pm: Kaleidoscope and TraffffiC by Angers CNDC propagandize (Scène 55 – Mougins)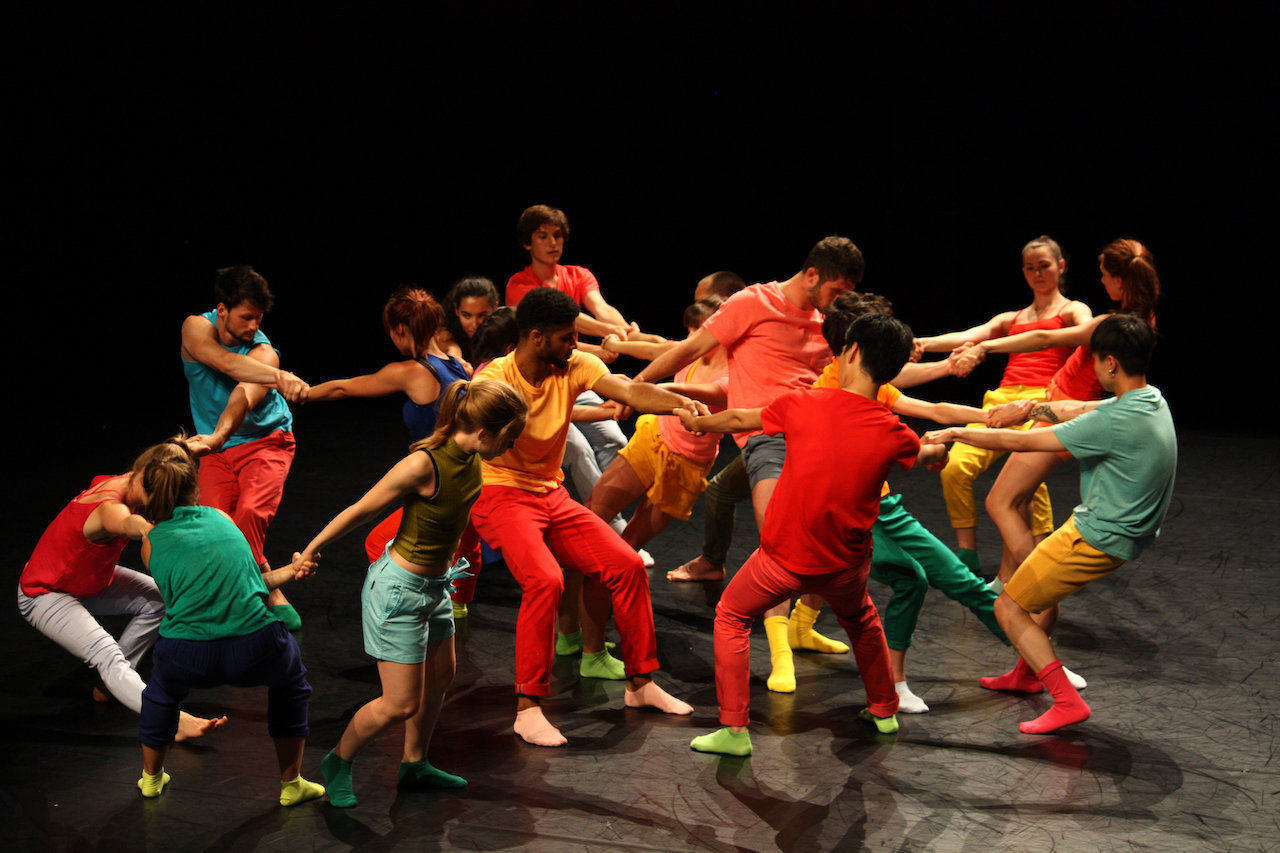 15 December, 6pm: Trio ConcertDance by Alessandra Ferri and Herman Cornejo (Théâtre Croisette – Hôtel JW Marriott)
15 December, 8:30pm: Beach Birds and Inlets 2 by Angers CNDC propagandize (Palais des Festivals – Théâtre Debussy)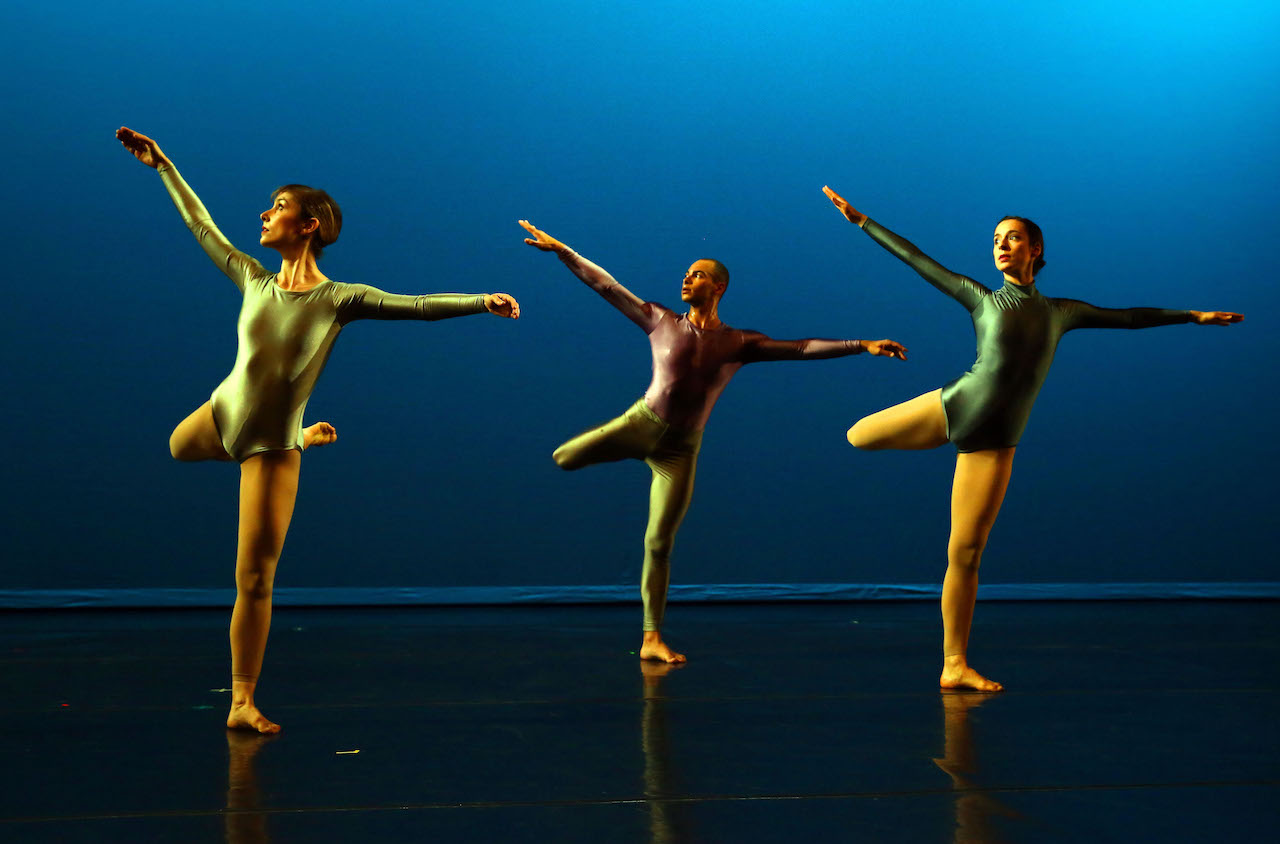 16 December, 6pm: Professor by CCN Orléans (Théâtre La Licorne)
16 December, 8:30pm: Carmina Burana by Carl Orff (Palais des Festivals – Grand Auditorium)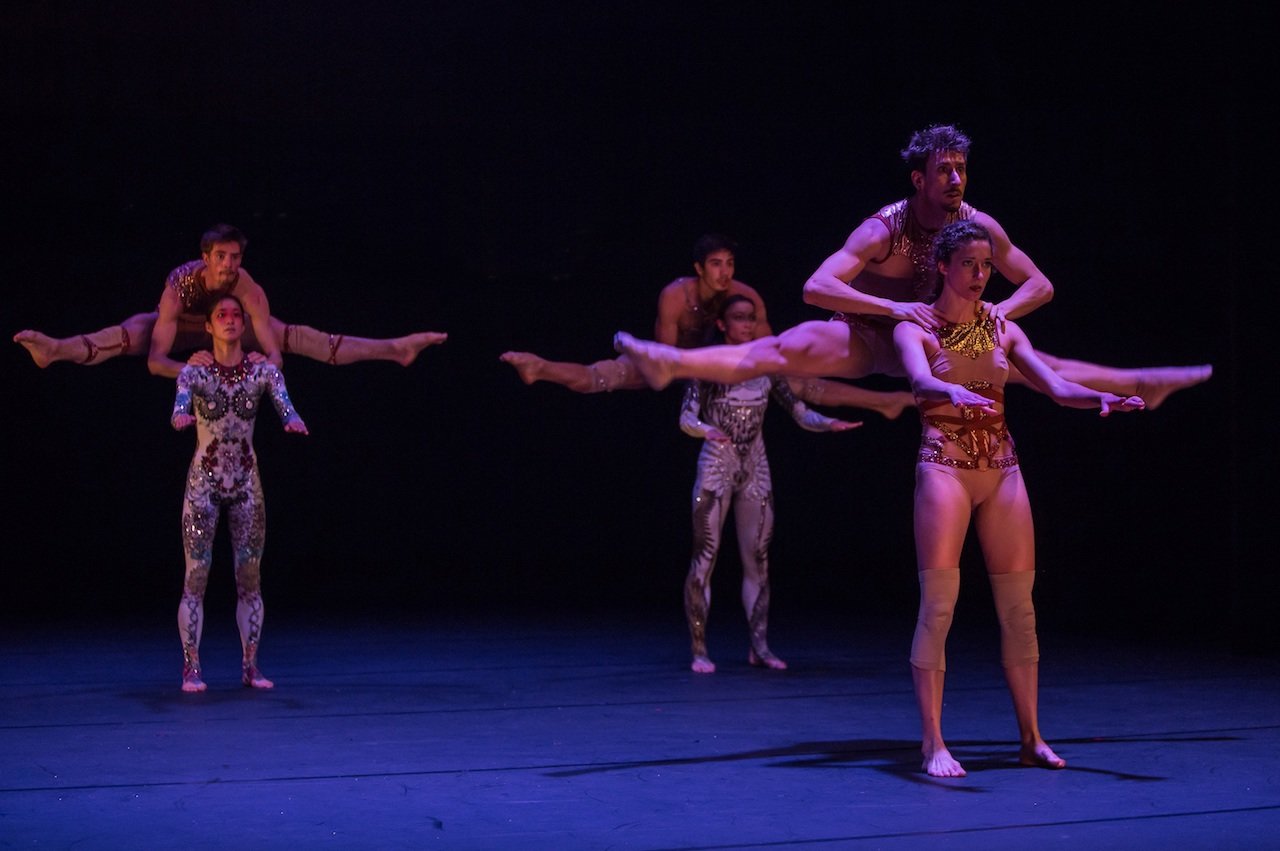 17 December, 3pm: Cannes Jeunes Ballet (Théâtre Croisette – Hôtel JW Marriott)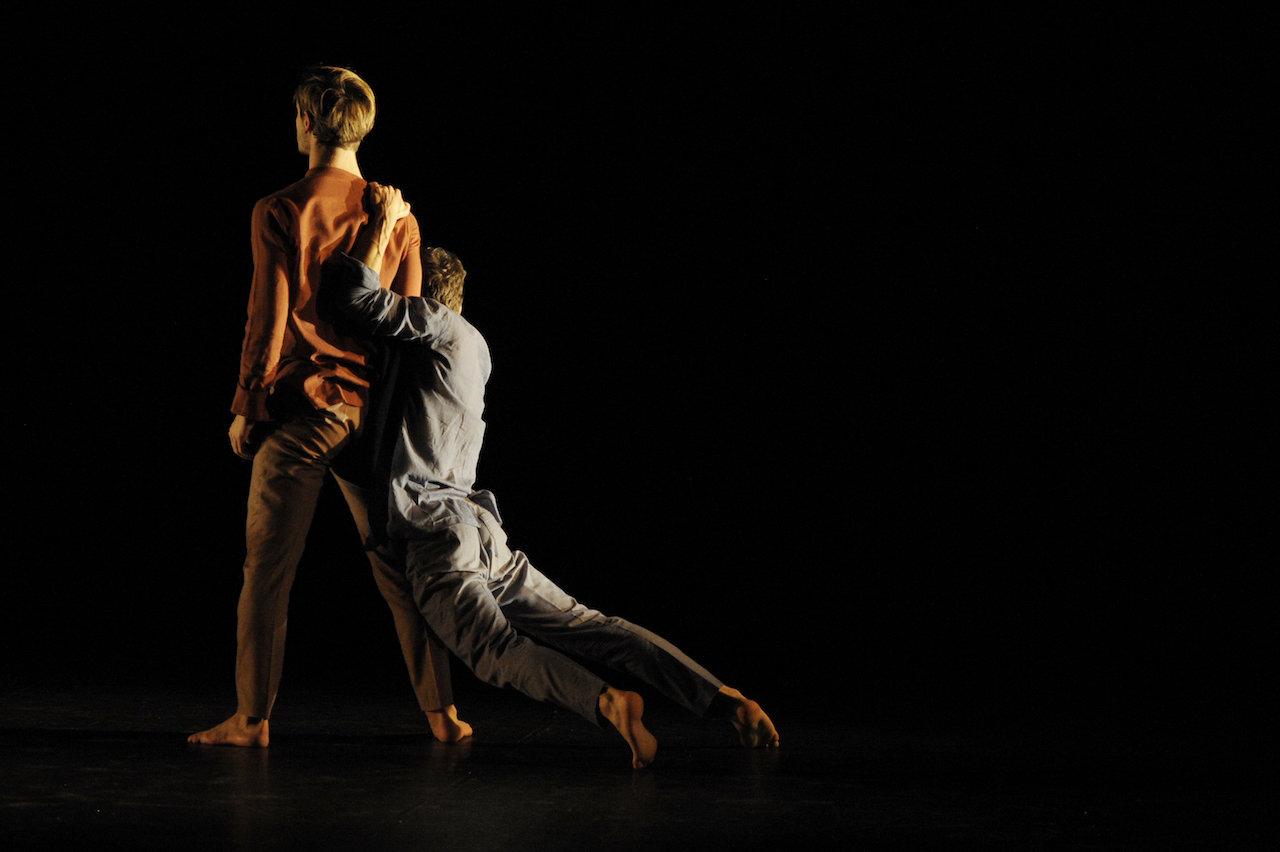 17 December, 6pm: bal.exe – Mechanical round on cover music by Company Par Terre (Palais des Festivals – Théâtre Debussy)
17 December, 7:15pm: Looping Pop participatory round (Palais des Festivals – Salon des Ambassadeurs)
Short URL: http://daytrip.tv/?p=67521